Who is Jason's Deli and what do you do for them?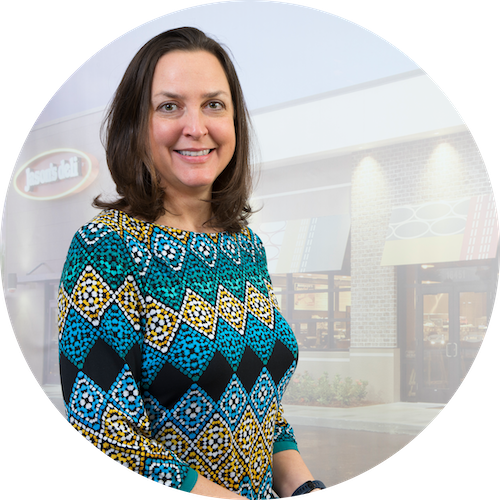 Amy Schuster: Jason's deli is a family-owned deli restaurant chain, founded in Beaumont, Texas, in 1976 by Joe Tortorice Jr. As we approach our 46th anniversary, we now operate 240+ locations in 28 states. In 2005, Jason's Deli was the first major restaurant concept to ban artificial trans fats in the U.S. and later became the first to eliminate high-fructose corn syrup. We offer a variety of choices like gluten-sensitive menu items or vegetarian options, healthy kids' meals, or our famous salad bar. And, of course, some of the best sandwiches you'll ever have!
I serve in the role of IT Director, so pretty much anything that plugs into a wall, or uses the internet falls under my umbrella. For this purpose, I'm here to support our senior leadership, and throughout our organization with supporting a platform to field our innovation ideas, and be able to run those properly through our vetting, tactic and project processes.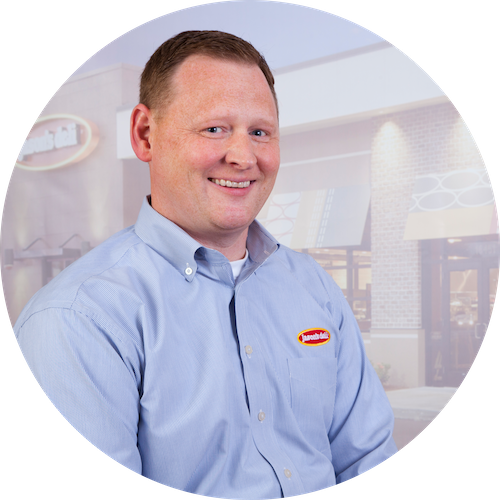 Michael Johnson: I'm a Business Coach for Jason's Deli and my role is to coach our Managing Partners to run their businesses through our core values. It's very similar to a regional manager or director of operations for a certain area, as I have 34 locations that I visit and are my responsibility.
My role is to support our senior leadership team to help bridge that gap between the use of Ideawake and collecting ideas coming in, and then processing those through our idea process and how we go through that to our senior leadership and make decisions and decision tree process.
Why is innovation important for Jason's Deli?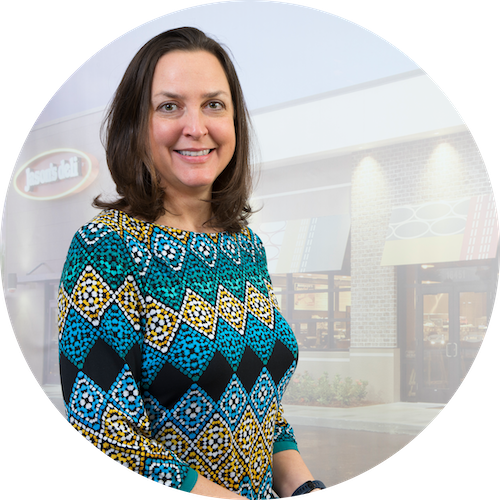 Amy: With any organization, innovation is important because what got you here, won't get you there. We've always needed to be constantly evolving, responding to the changing environment, changing customer needs, changing customer desires, available technologies, etc., and we want to field those ideas from our people who are on the front lines doing the work every day.
I referenced our founder opening the first deli in 1976, and he was very big on listening. He emphasized the importance of listening at all levels of the organization and felt very strongly that people who sit behind a desk or in a boardroom shouldn't be making decisions about the best way to make a sandwich, run the dish room in a deli, count inventory or whatever the case may be inside the four walls.
He was very passionate about making sure we're listening to everybody, especially those who are doing the specific job task. As a result, we take those ideas then find ways to be innovative in our approach to making systems and processes that can apply across the entire organization.
Why did Jason's select Ideawake to power your innovation program?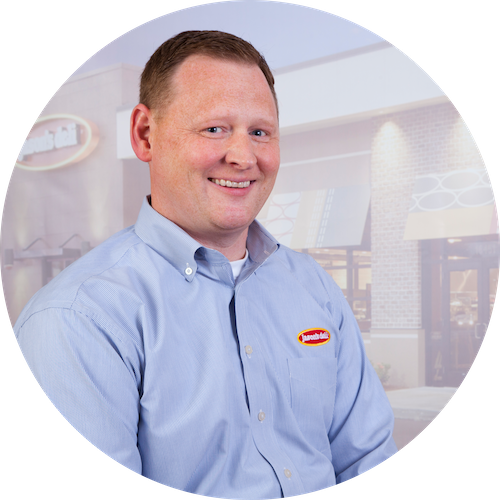 Michael: Amy and I took on this project together of finding a new platform to collect employee ideas with. During COVID, our former platform, the 'Idea Garden' kind of went to sleep. As we were surviving through the pandemic, we were focused on the fundamentals of the business, resulting in innovation being put on hold at that point like every company.
We found out we were not going to be supported by the company that was managing our Idea Garden for us and I knew we needed to source a new company to collect ideas from our employees.
We talked to a few companies, and I can say that Ideawake was the company that showed the best customer service. They were very helpful through the process and have answered our questions, scheduled meetings when we needed to, were flexible, and the product is great. It fits our needs. It's not too complex, but at the same time, it helps us continue to innovate and communicate to our folks. It's actually a big upgrade from what we had. So overall, the entire experience has been awesome.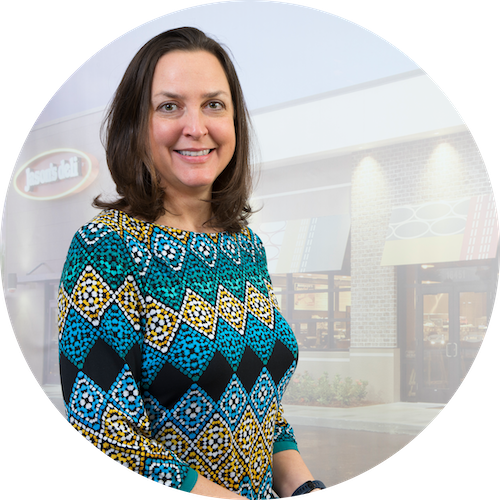 Amy: Definitely from an implementation standpoint, we had a very tight timeline to work with. Our primary focus was just parity with what we had before to make sure we didn't lose traction with being able to capture ideas from our folks.
Coby was quick to say, "We can get you going with what you have, and here's all the other things you can do."
This got our wheels turning, and there are still some other conversations about additional things that we can add in and ways we can expand and tap into different groups throughout our organization.
What do you want to achieve using Ideawake?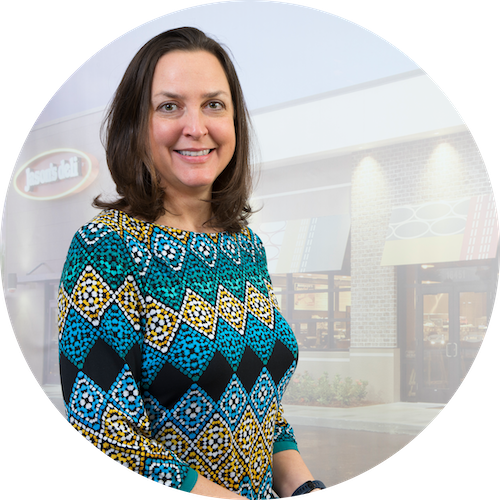 Amy: Right now, we have kept things pretty general with our innovation challenges, but we can make things a little narrower for our test markets. There's going to be a lot more than we can do with this, and we were very excited to see we weren't just plug and play, but it was plug and play to start then we can really ramp up and better support our innovation initiatives.
Why is engaging and giving employees a voice important to Jason's Deli?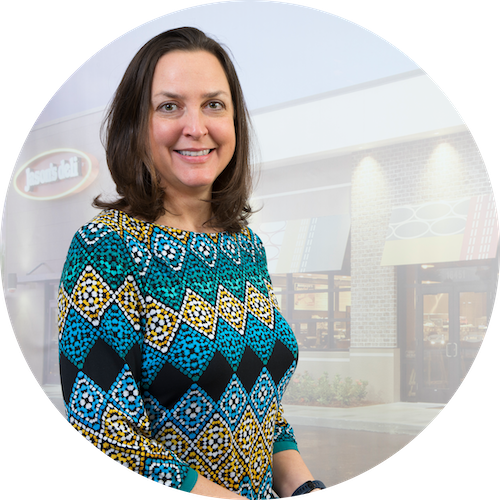 Amy: We've always felt everybody in the organization should be able to better their workplace, whether that's making our jobs easier to do or that's delivering a better service or product to the customers, we can make sure we stay ahead of our competition.
The ideas don't just come from our CEO, the board, the business coaches, or the department heads. We've implemented a number of things over the years that have come from the sandwich maker on the line at a random store in Richardson, Texas, for example.
Understanding that we don't know it all and we can always learn is the first step, then having a great tool like Ideawake helps us continue that listening and learning.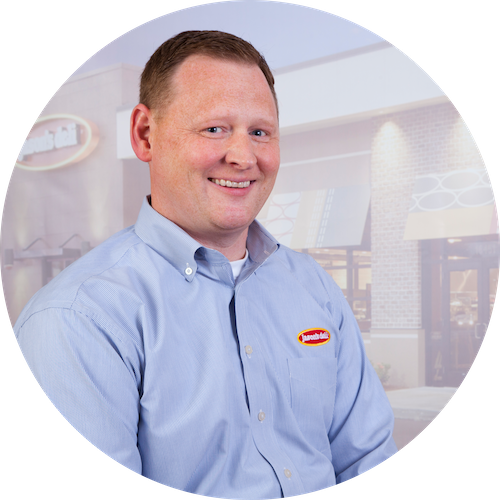 Michael: There's a link to the Ideawake platform on our weekly newsletter that we send out to our employees. And when we were going through this process of finding a new tool, we had the option where we probably eliminate the need for this whole thing and save some money, or we could do it internally with a Google spreadsheet or whatever. It was very clear to us from the top executives that wasn't an option. We needed to have something better and lets us listen to our employees and gather feedback, and so making this an internal process wasn't even a discussion. So that backs up when we said listening to our people, it's very, very important.
It made me think of Joe, our founder, who used to come visit my market and I'd drive him around so he could ask me and other employees questions to collect information on what ways they could improve the company and processes. He would bring that back up to our top leadership. That's why it's important for us to have this in place to listen to our people, and implement their ideas throughout the company because it's in our DNA.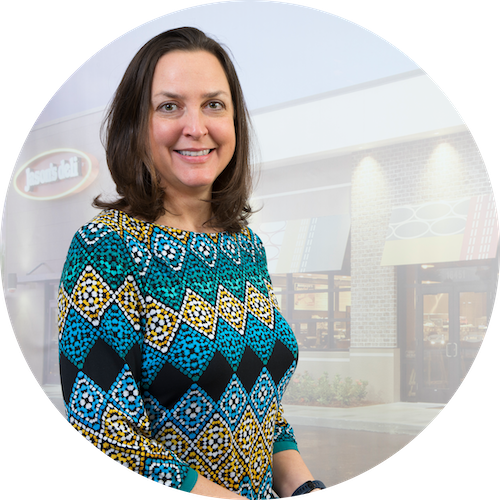 Amy: To reiterate what MJ said about our 'Whatever it Takes' motto, finding a vendor that is a partner, and not just not just a vendor was so important to us. And we really feel like we have found that with Ideawake whose actions speak to our core values.