Who is FAMI and what do you do for them?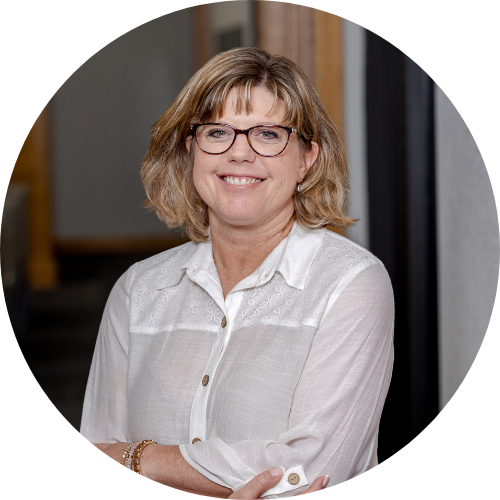 Natalie Collins: Farmers Alliance Mutual Insurance (FAMI) is a property and casualty insurance company that provides insurance for farms, homes, autos, and businesses. Our home office is based in Kansas and our insurance products primarily focus on the rural markets in the Midwest region covering 8 states. I serve as the Vice President of the Enterprise Project Management Office and Innovation.
Why is innovation important for FAMI?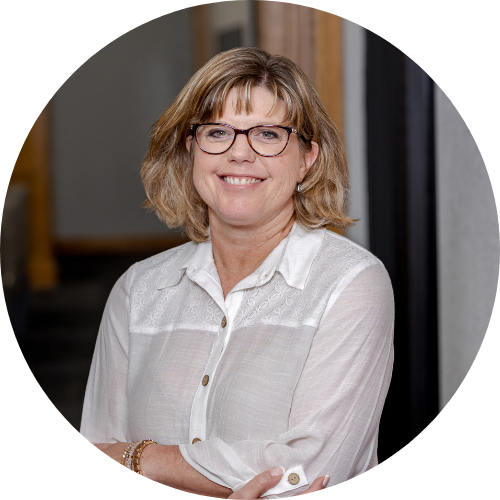 Natalie: Incorporating an innovation practice is part of FAMI's strategic plan to help advance our company forward in the areas of product, service, and technology. Innovation is an avenue that provides that "out of the box" thinking on topics that are important to FAMI to help us grow and be the type of service provider that people want to be a part of, either as an employee or a customer. Innovative solutions help get us out of the mindset of how we have done things in the past and into one that provides different perspectives on how to move forward.
Why did FAMI select Ideawake to power your innovation program?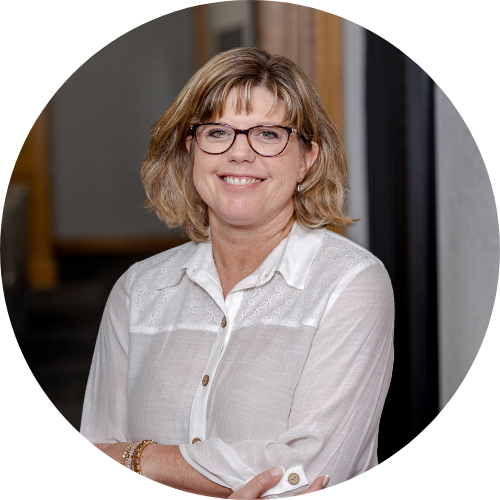 Natalie: FAMI selected Ideawake as our software platform to be able to easily collect and collaborate on the ideas from the company to support our overall innovation practice. We evaluated several vendors in this space, but Ideawake seemed to be the best fit for FAMI. A couple of key factors were that they not only have a technology platform that is easy to use and very configurable, but they also demonstrate expertise in innovation practices that we wanted to be able to take advantage of since this practice is so new to us. Having their staff to lean on and provide that support and guidance as we build our own innovation practice has been very valuable in our journey.
What do you want to achieve using Ideawake?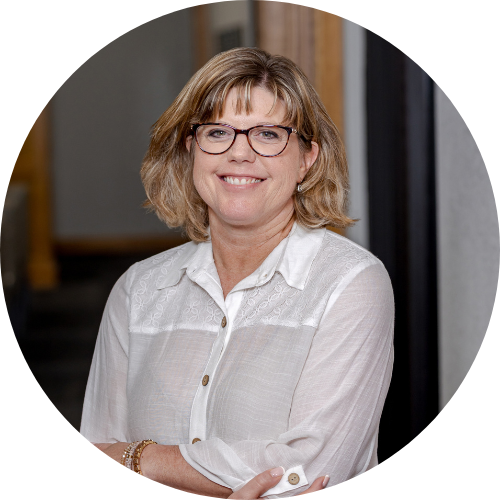 Natalie: In using Ideawake, we want to be able to use their platform and innovation expertise in helping us promote and sustain an innovative culture that is widely used by the entire company. With the launch of our innovation practice, we have introduced the "FAMI Idea Board" which customized the Ideawake platform to fit FAMI. We are hoping that having this facility that collects and organize ideas in the form of challenges from employees who are boots on the ground, is something that not only employees value, but also helps them be able to think in a more innovative way.
Why is engaging and giving employees a voice important to FAMI?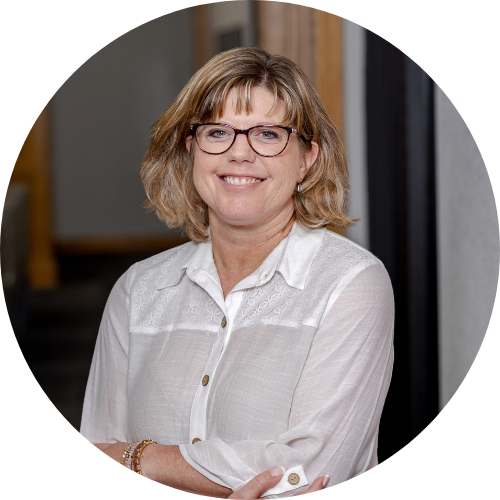 Natalie: Within our strategic plan, it includes five FAMI values that we want all employees to demonstrate, with one of those values being "We Embrace New Ideas". Innovation obviously supports and promotes this value which gives that voice to the employees. Without this voice, it is not possible to truly gain the understanding needed for FAMI to move in the right direction. This engagement is not only important for employees and the work that they do, but greatly impacts those people that we serve in insurance (agents and policyholders). Having an innovative space for employees to use their voice is going to do nothing but help our company advance.